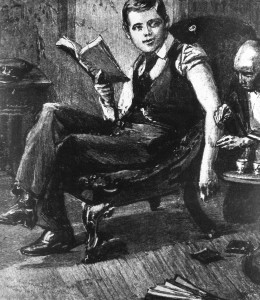 Ötzi, a new work by Alfonso Borragán, will be a banquet of transient signs. A ritualistic dinner, an event that will explore diverse interpretations of ingestion and cultural absorption. Named after the oldest known european mummy, who was found to have carbon tattoos on his body, Ötzi will deal with layers of history and digestion of signs.
Inked drawings articulate historical markings and function as archives of remembrance. In Ötzi, the trace appears through the medium of living bodies. By the consumption of animals and vegetables tattooed with images, through the material disappearance and transformation of flesh structures that are surfaces of inscription, a new ritual will be enacted. A ritual of ingestion through which assimilation will give birth to newly generated meanings, bringing these marks back to their fragile and ephemeral status.
In perfect Tinata style, diners will be immersed in an unprecedented eating experience, through tattooed food, performance, ink, darkness and a cabinet of curiosities.
Your palate will be tingled by a delicious and unique four course meal. Dishes you have never seen before, a tailored menu you will never forget.
Two dinners will be hosted in the evocative settings of St. John on Bethnal Green Church.
The event is curated by Silvio Palladino. Together with chef Ian Ballantyne and designers Olivia Altaras and Camilla French they promise to take the audience into a world of obscure signs and rituals. Diners will find themselves between visual literature, science, food, history and theatre.
Imagine The cook the thief the wife the lover and you sitting next to Richard Borst.
Dates:
Banquets:
11th July, 8pm, The belfry, St. John on Bethnal Green
17th July, 8pm, The belfry, St. John on Bethnal Green
Update: Ötzi made it in the Seven of the best pop-ups happening this week in London shortlist by Time Out Blog!