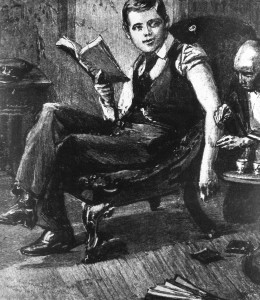 Ötzi, a new work by Alfonso Borragán, will be a banquet of transient signs. A ritualistic dinner, a one night event exploring diverse interpretations of ingestion and cultural absorption.
Food, used here as a mediating technology, will be set up as a scenario for the interaction of bodies and experiences.
Less a relational practice, the work Ötzi—named after the first european human found with inked body marks—will deal with layers of history and digestion of signs that are literally recorded in flesh. The the dining table is not just seen as a 'gathering place'. Proteins, particles and transformed biological structures becomethe media through which deeper histories are disclosed.
Ink pre-dates paper as the primary material for remembrance and amnesia, possibly even the writing of history.
This text is an invitation to participate in a singular congregation, a gathering for the consumption of ephemeral signs.
Alfonso Borragán's work strives to understand food as a technique and as a cultural technology. His practice explores different techniques of affect and sociality. These are often set ups that tackle how social systems interact through exposures, exchanges and contiguities. His work experiments with different apparatuses of memory—archival devices of documentation that often take unusual forms. In Ötzi, living material will perform the task of remembering.
NOTE: Ötzi has been postponed. The next date will be notified via mailing list.