Nora Silva presents: Umami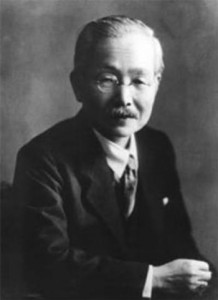 Nora Silva presents: Umami
– "Do you know your wife?
– My wife?
– Do you know your wife well enough?
– Better than myself.
– Well, she is a man."
We were always told there were four in the mouth.
Well, there are five.
It seems that we need some scientific prove with diagrams in different colours, to finally be convinced that yes, it is here. After all the numbers, dates and facts, our tongues have been expanded somehow.
For every mouth that eats, Umami.
Curated by: Silvio Palladino and Sorcha-Mae Stott-Strzala
Produced by: Silvio Palladino
//
– 29.6.12_Umami was featured on the Evening Standard Magazine
SOLD OUT
Pictures from the event: