Spork Club Presents: At the Table
03/05/2012 @ 8:00 pm

-

11:00 pm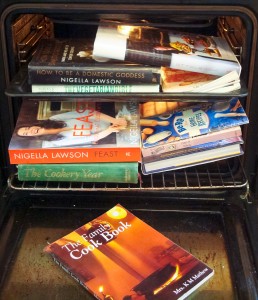 Spork Club presents: At the Table
At this table we talk. At this table we listen.
At the table is an exploration of the mythical family dinner and the real one you may or may not have grown up with. It's about how we communicate with strangers, or with those who know us most intimately…or is there really any difference between the two? It's about how we craft who we are—consciously or unconsciously—for friends and family and facebook and coworkers and the person sitting next to us on the tube.
The meal was vegetarian.
Curated and produced by: Silvio Palladino and Sorcha-Mae Stott-Strzala
//
– At The Table was May's Special Event for Whitechapel Gallery First Thursdays –
SOLD OUT
Pictures from the event: